Welcome to our Chalet Enthofer!

Comfort with picturesque views of the mountain panorama in the heart of Alpbach - that is what you will find in our alpine apartments and chalets. In the middle of the village center in a quiet location you will find our large & comfortably furnished holiday apartments and holiday homes. The harmonious combination of charming hut flair and modernity are criteria that our guests particularly appreciate.

Traditional-romantic style with the essentials in mind, we have furnished our houses with loving flair. In each apartment you can enjoy the sunny hours on their balconies or terraces.

Sufficient parking spaces are available for all guests directly at the accommodation, the bus stop and the included AlpbachtalCard (guest benefit card) are convenient advantages for our vacationers.

We look forward to welcoming you to our place!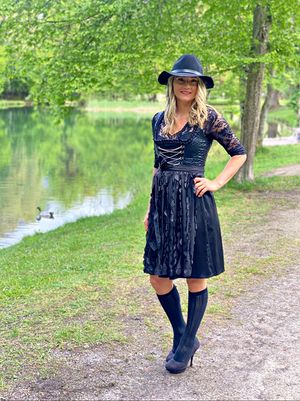 Your hostess Maria Enthofer

Young, sporty & family person - "Our" Maria is a loving bundle of energy. As a host, she does her best to ensure that our vacationers have the most pleasant stay. She knows the needs of families and, as a passionate athlete, also those of skiers, mountain bikers and hikers. In her free time, Maria prefers to climb the mountains: on touring skis in winter and in mountain boots in summer.

The satisfaction of the guests of the Chalet Enthofer is a special concern of her: feeling good in stylish and clean apartments as well as finding privacy, relaxation and enjoyment in the valuable vacation time.